Queen's University Belfast
About
The School of Natural and Built Environment (SNBE) at Queen's University Belfast brings together researchers with a wide range of expertise within diverse research clusters including: The Sustainable Built Environment, Environmental Change and Resilience, Culture and Society. Marine social science is a particularly important and growing area of expertise within SNBE. With a number of international and multidisciplinary research projects, postdoctoral researchers and PhD students studying topics related to governance, climate change, cultural heritage, and marine spatial planning in Europe, Africa and South America.
Role in project
Queen's University Belfast leads Work Package 2. They are responsible for coordinating the six Transition Coastal Labs and working directly with them to identify assets, barriers and opportunities for enhancing the socio-economic empowerment of users of the sea.
Queen's University Belfast is also the Academic lead for the Transition Coastal Lab in Ireland. They are responsible for fieldwork and data analysis in the Irish TCL and organising local workshops in collaboration with Work Package leaders. They also support the Irish TCL host.
The Team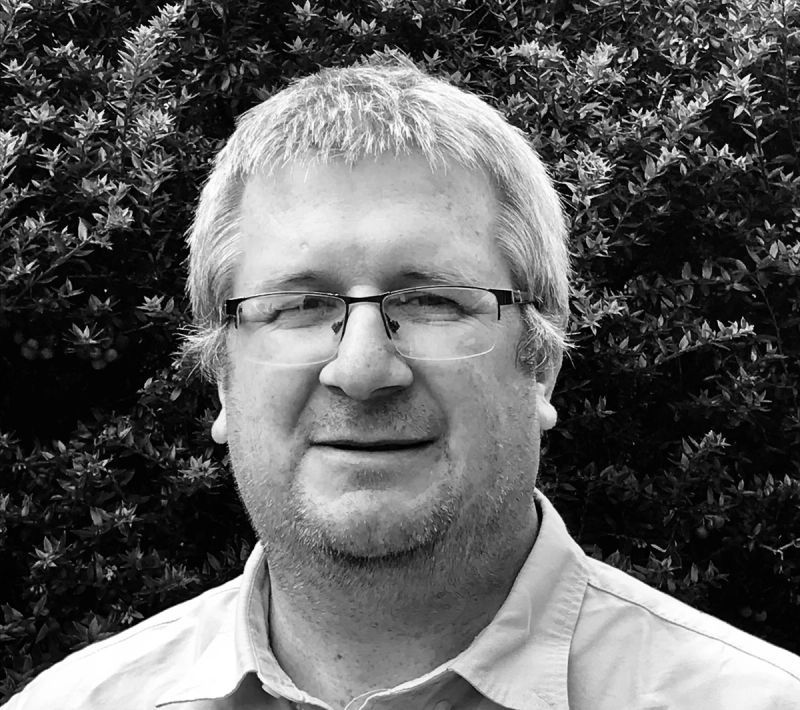 Wesley Flannery
Reader in Environmental Planning
Wesley works at the School of Natural and Built Environment, Queen's University of Belfast, where he leads the Marine Social Science Research Group. His research focuses on issues of power and participation in marine and coastal planning. His key research interests are in marine spatial planning, integrated coastal zone planning, stakeholder participation in environmental decision-making, public attitudes and behaviours towards the environment and planning for environmental risk management.
w.flannery@qub.ac.uk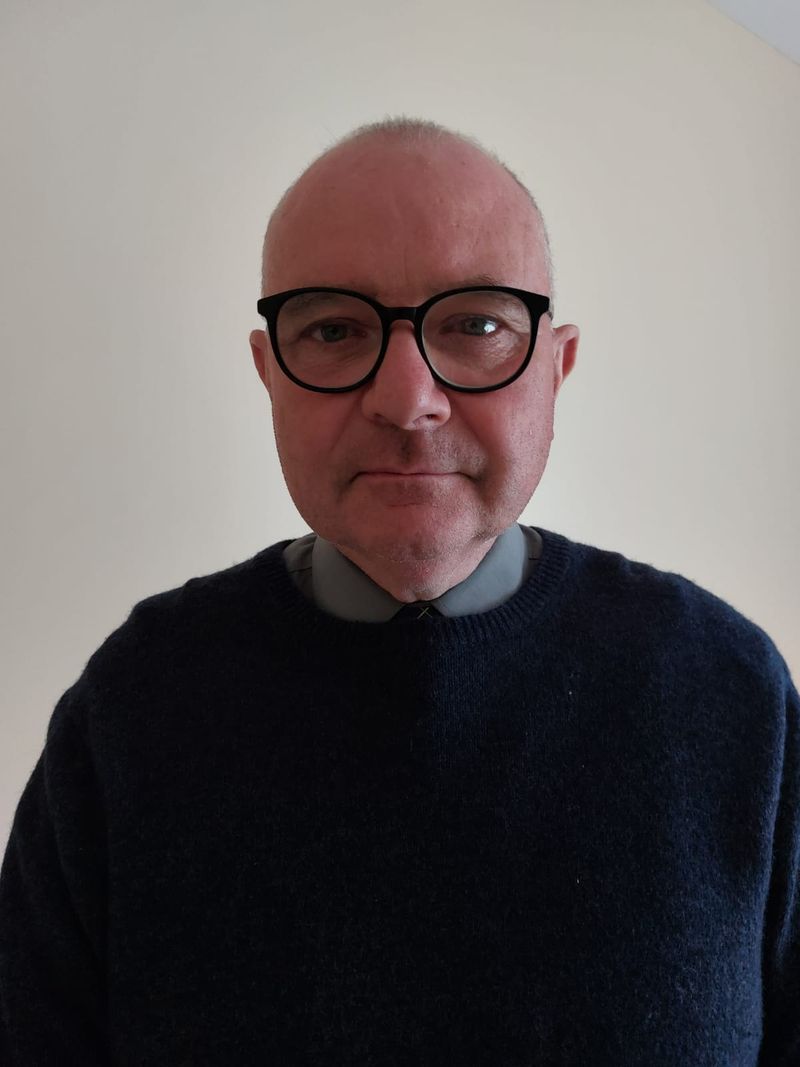 Brendan Murtagh
Professor of Urban Planning
Brendan is a town planner who has researched and written widely on social economics, community development and urban regeneration, including his recent book on Social Economics and the Solidarity City (Routledge, 2019). He has conducted a number of projects on community asset transfer, including for the Joseph Rowntree Foundation and the Northern Ireland Housing Executive. His current research projects include commercialising the social enterprise sector (Innovate UK); the social economy after peace (Swedish Research Council, with the University of Uppsala); and Marine Coastal Heritage (EU Horizon 2020). Brendan is a board member of Community Places and sits on the Ministerial Advisory Panel on Shared Housing and on the Interfaces Programme Board for the Department of Justice.
b.murtagh@qub.ac.uk