Helmholtz Centre for Environmental Research - UFZ
About
The Helmholtz Centre for Environmental Research GmbH – UFZ was founded in 1991 under the name UFZ-Environmental Research Centre Leipzig-Halle GmbH and has more than 1,100 employees on its premises in Leipzig, Halle/S. and Magdeburg. They conduct research to support a sustainable use of natural resources to benefit both mankind and the environment.
Role in project
The Helmholtz Centre for Environmental Research leads Work Package 4, which focuses on matters related to nature-based solutions and ecosystem services. They are responsible for carrying out the Eklipse science-policy-society interface process to consolidate views from science and other knowledge holders on two critical topics for EmpowerUs. Request #1 looks at the nexus between nature-based solutions (NBS), ecosystem services and coastal challenges within the paradigm of sustainable development. Request #2 looks at the development of an empowerment framework tailored to coastal resilience (including a review of existing empowerment tools).
The Team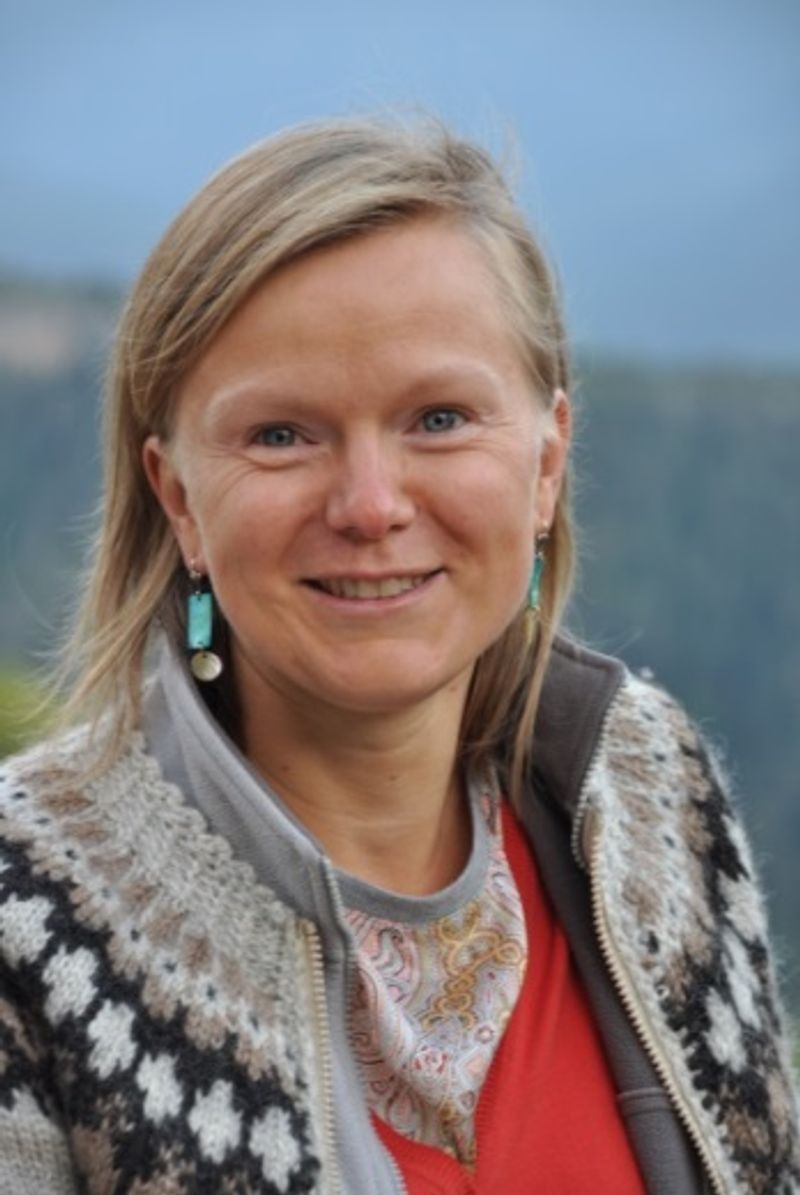 Marie Vandewalle
Plant Ecologist
Marie has broad interests in the mechanisms promoting biodiversity and in the links between biodiversity and human well-being. Her research interests include the assessment of the effects of land use change and other drivers on biodiversity, the identification of basic attributes for a better organisation and communication of knowledge for biodiversity management, empowerment of communities for their sustainable transition and more prominently the development of the Biodiversity Science-Society-Policy interface. She completed her PhD at Lund University in 2011 and started directly working within the Science-Policy group at the Helmholtz Centre for Environmental Research in Leipzig, where she leads a working group on Biodiversity Science Policy Interface.
marie.vandewalle@ufz.de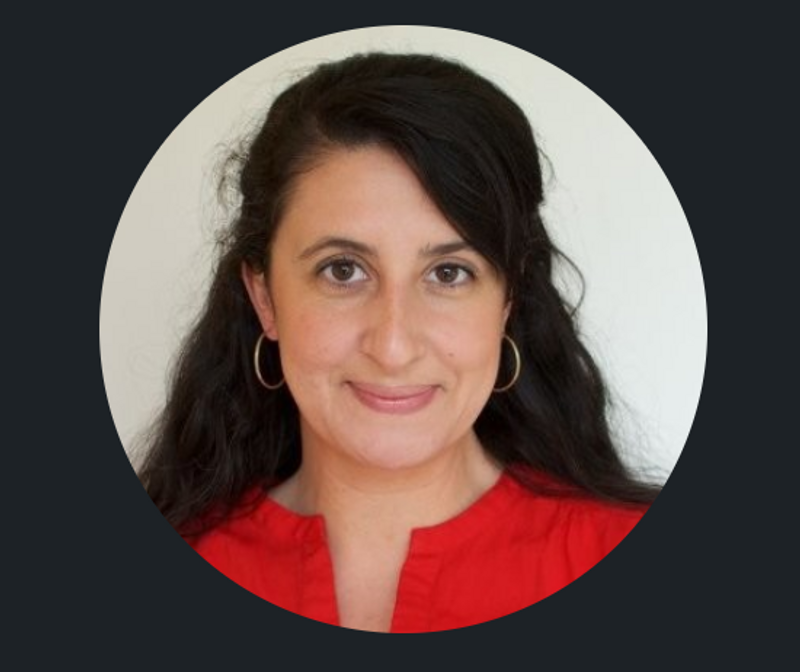 Candice Pouget
Research Fellow
Candice is a member of the Eklipse Management Body and involved in the BioAgora project. In the past, she has contributed to several environmental research projects (CLUVA, Renatur, NeFo, NBS Post 2020). She has an interdisciplinary academic background (BA. in Applied Foreign Languages; Msc. in Public Health, specialization in "Health Prevention and Promotion"), multilingual competencies (English, Spanish, German, French) and has worked in several professional sectors in the past (health, culture, tourism, translation). She enjoys participating in processes that promote the exchange of knowledge and skills, to implement effective communication and cooperation within international teams.
candice.pouget@ufz.de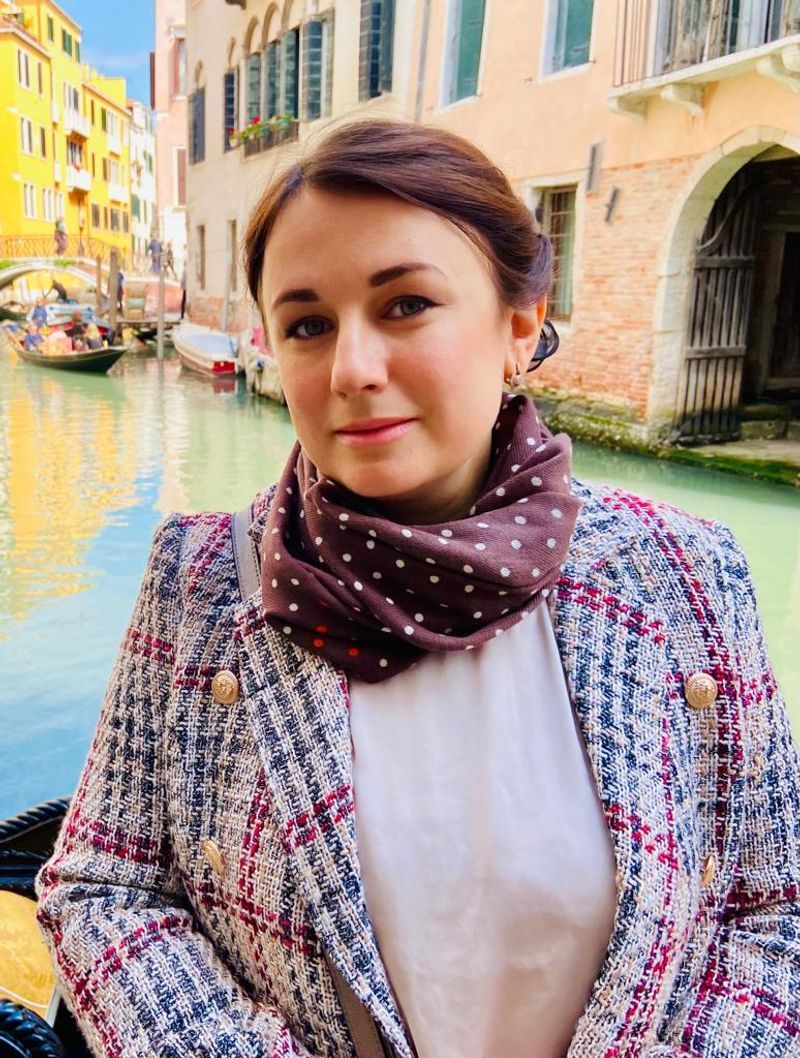 Diana Dushkova
Researcher
Diana is a Researcher at the Department of Urban and Environmental Sociology at Helmholtz Centre for Environmental Research and Associate Professor at Peoples' Friendship University of Russia (RUDN), in the Department of Landscape Design and Sustainable Ecosystems. Currently, she is also working on H2020 projects, RECONECT and Connecting Nature.
diana.dushkova@ufz.de