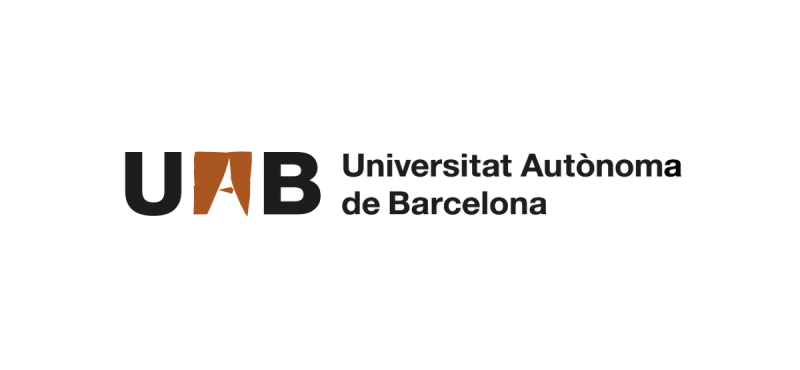 Autonomous University of Barcelona
About
The Department of Social and Cultural Anthropology of the UAB is at the forefront of anthropological research and teaching in Spain. The department orients its teaching and research towards ethnographic studies in different parts of the world, towards the development of anthropological theory and knowledge. It focuses on the application of this knowledge to various social intervention programs in the field of cultural diversity, socio-environmental relations and health.
Role in project
The Autonomous University of Barcelona is both the TCL host and Academic lead for the Transition Coastal Lab in Spain. As TCL host, they are responsible for the everyday running of the TCL, communication with the coastal communities and the wider region, and the organisation of local workshops (WP2, WP3, WP4 and WP6). They are also responsible for the Ocean Literacy capacity building in the Spanish TCL (WP6). As Academic lead, they are responsible for fieldwork and data analysis in the Spanish TCL and organising local workshops in collaboration with work package leaders.
The Team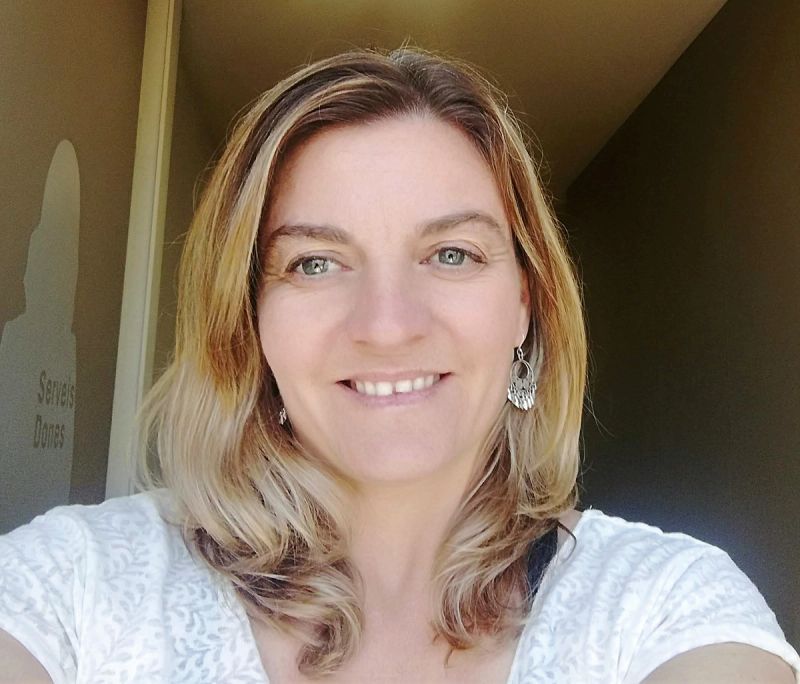 Sílvia Gomez Mestres
Associate Professor and Researcher
Sílvia is a marine social anthropologist working in fisheries and marine protected areas for almost 20 years. Her research has focused on the socio-economic dimensions of fisheries, sustainable seafood markets, small-scale fishing rights, marine governance systems, and cultural heritage. Recently, she has worked on the valuation of ecosystem services and the assessment of the impacts of maritime activities on human populations and the environment to provide ethical principles for policy decisions. She has published more than 40 publications and participated in several European projects. In her research, she applies a transdisciplinary approach, collaborating with marine biologists, geographers, economists, and environmental lawyers.
silvia.gomez@uab.cat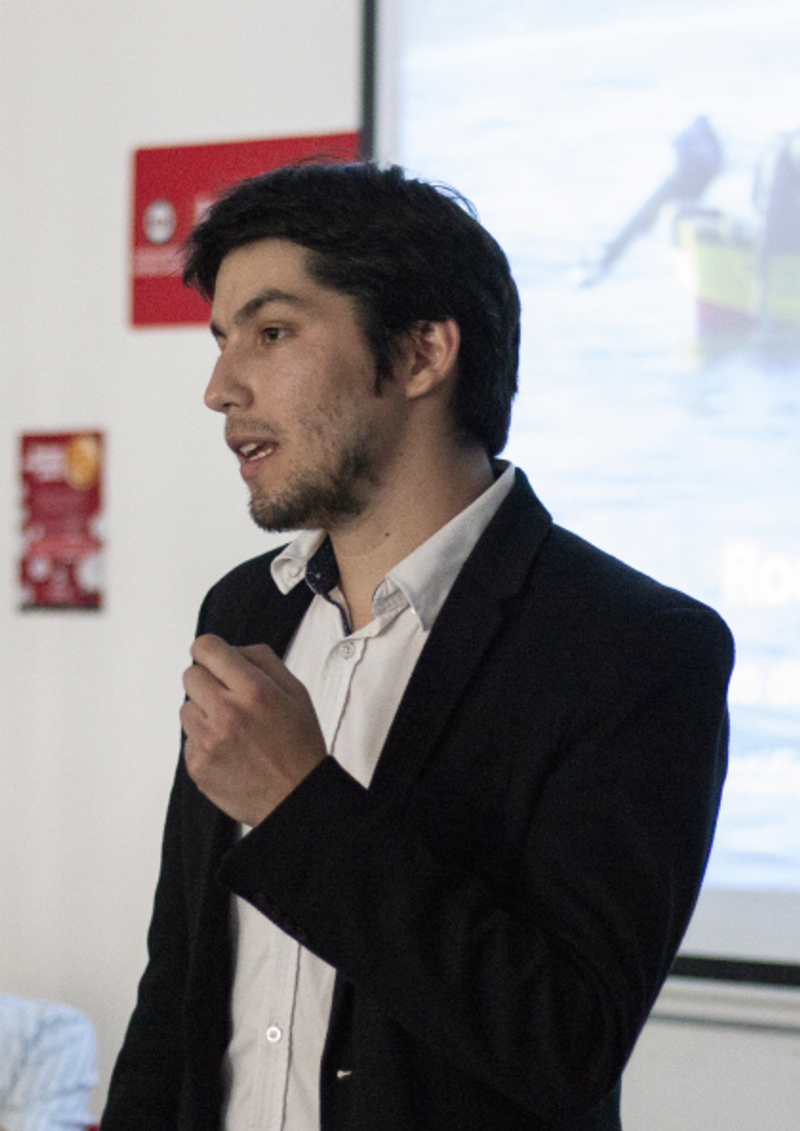 Miroslav Pulgar Corrotea
PhD Fellow
Miroslav is a Ph.D. Fellow in Social and Cultural Anthropology at the Universitat Autònoma de Barcelona. His research is on fisheries governance in central Chile, focusing on fish markets, traditional and local knowledge of artisanal fishing communities, and collaborative management. Previously, he researched sustainable collaborative governance in Catalonia with co-management committees. He has experience with mixed methodologies, with a particular interest in social network analysis and personal networks. He has collaborated with different research groups on small-scale fisheries and recently supported an interdisciplinary project on fisheries and ecosystems on Rapa Nui Island, Chile.
miroslav.pulgar@autonoma.cat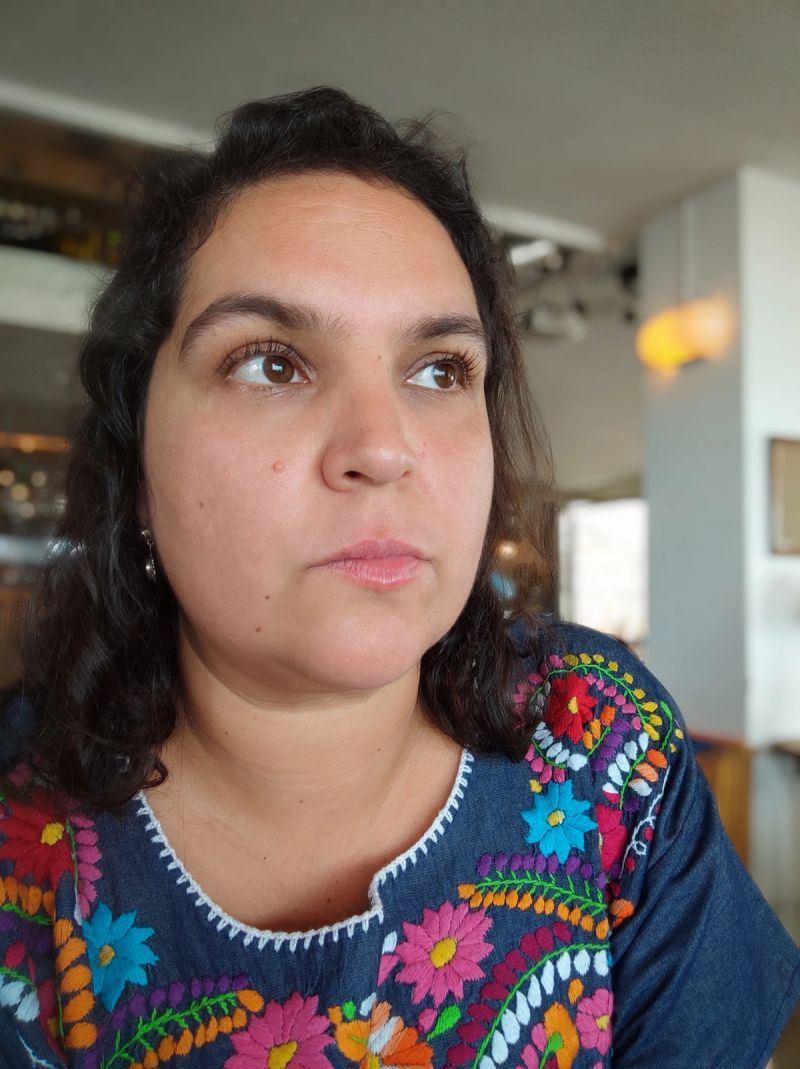 Beatriz Patraca Dibildox
Postdoctoral Researcher
Beatriz works as a Researcher and Professor at the Department of Social and Cultural Anthropology at UAB. She has expertise in social network analysis, environmental governance systems, and digital ethnography. In the last year, she has conducted consultancy work for a socioeconomic program for cuttlefish in Roses and Pals, Catalonia, and participated in a project for the inclusive approach to assessing integrative scenarios and visions for protected area management.
beatriz.patraca@uab.cat