Aalborg University
About
The Centre for Blue Governance is located at Aalborg University, Denmark, within the Department of Planning. It is a multidisciplinary social science research group focused on the interactions between people and the sea. They define blue governance as the formal and informal processes of collective decision-making, planning, deliberating, and capacity building by governmental, market, and civil society actors connected to marine and coastal environments. Through addressing issues of legitimacy, democracy, and sustainability in governance, they seek to improve understanding of the strategies used by people in response to social, economic, environmental, and political change.
Role in project
Aalborg University leads Work Package 5, which involves the synthesis of inclusive transition mechanisms that enable just, sustainable outcomes. Aalborg University is responsible for producing a Roadmap for enabling inclusive, just, and sustainable coastal community transitions via empowerment and transition mechanisms. Aalborg University is also responsible for producing policy briefs that will include the main results of the project relevant for policy.
The Team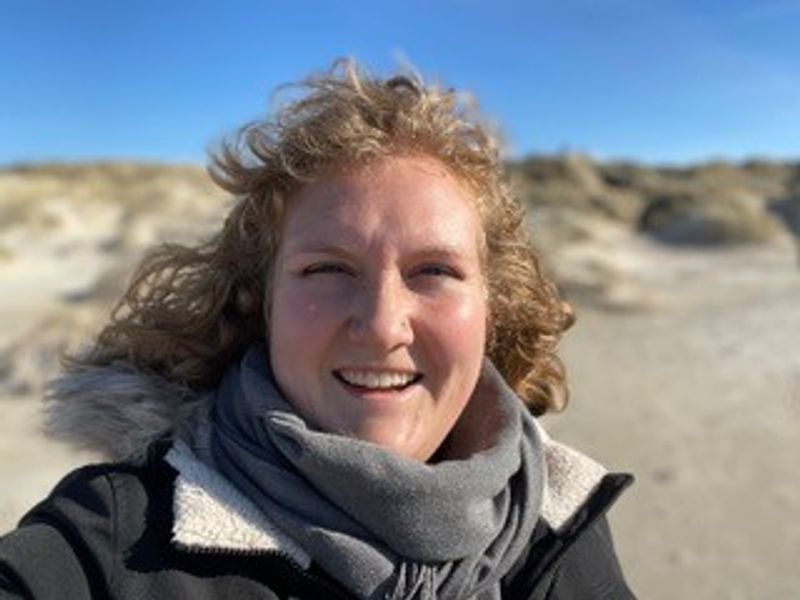 Kristen Ounanian
Associate Professor
Kristen is Head of Research Group at Aalborg University's Centre for Blue Governance. She is a social scientist with research interests in critiques of the Blue Economy and how coastal communities cope and adapt to diminishing fishing opportunities. Kristen was the Coordinator of PERICLES, a Horizon2020 project on coastal and maritime cultural heritage from February 2020 to its completion in December 2021. She has worked on seven EU-funded consortium projects in addition to EmpowerUs and she will also be involved in the newly funded OBAMA-NEXT project. Kristen holds dual PhDs in Marine Affairs (University of Rhode Island, USA; 2016) and Planning and Development (Aalborg University, Denmark; 2016).
kristen@plan.aau.dk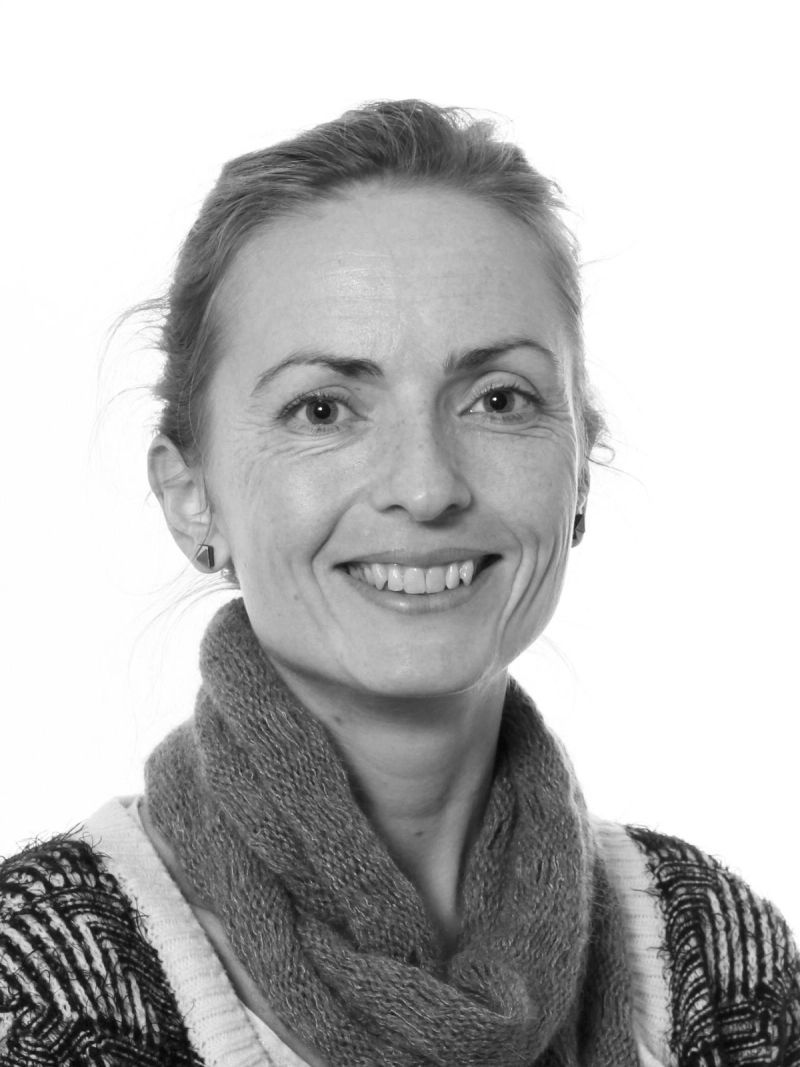 Rikke Becker Jacobsen
Associate Professor
Rikke is coordinator at AAU Arctic at Aalborg University. As a social scientist working in cross-disciplinary settings, her research focuses on the governance and societal adaptation in coastal communities. Areas of interest include climate change adaptation and transition of coastal communities, the politics of sustainability, and power and discourses in fishery governance. She is also interested in bridging the gaps between scientific and local ecological knowledge, and entrepreneurship in peripheral communities. She holds an MSc in Ethnography and Anthropology (University of Aarhus, 2008) and obtained a PhD in Planning and Development (Aalborg University, 2014).
rbj@plan.aau.dk